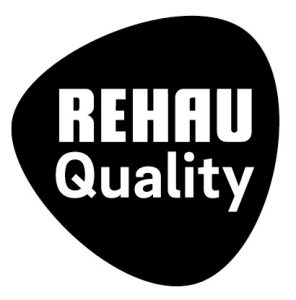 We are proud to say that we work exclusively with REHAU
We have been endorsed as an Authorised partner since 2021
Having worked with REHAU products for a while, we can say it is without a doubt the best window profile we have worked with, and it made perfect sense to go into partnership with them. The support we have from them is endless, which in turn helps us to provide an excellent level of service to you.
We are looking forward to what the future holds for us as being part of the REHAU family.
If you have any queries at all, please do not hesitate to get in touch.
THE FACES BEHIND GL GLAZING