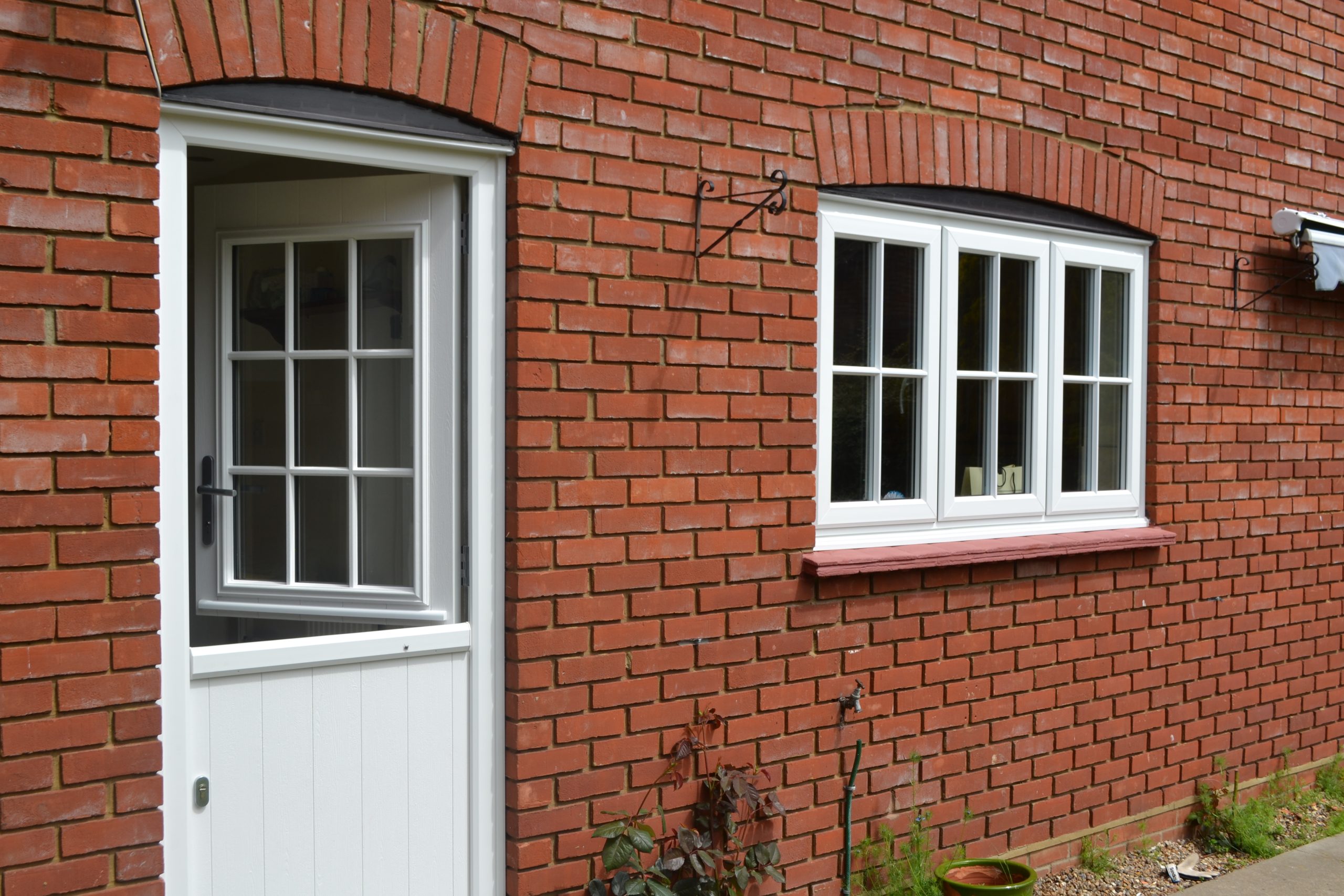 With a vast array of design, colour, decorative hardware and glazing options available, the entrance to your home can truly be as individual as you are.
Durable, low maintenance with excellent thermal properties. The perfect choice to replace your timber door.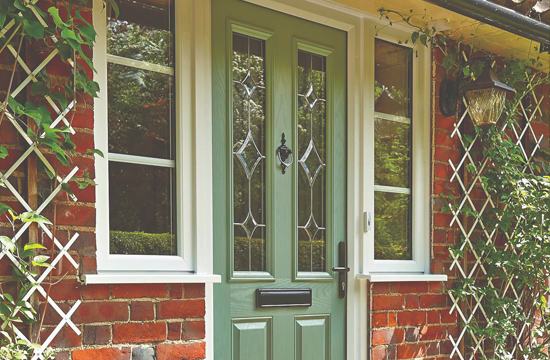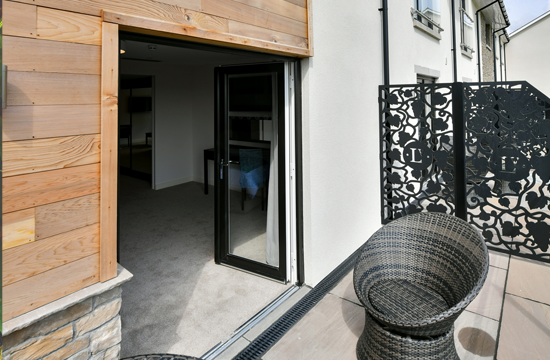 French doors don't have to be just white. The colour of your doors can be matched to the other windows in your home, or styled to create a real statement.
AGILA Sliding doors are perfect for modern living, combining superior design and engineering to bring outstanding versatility and create a feeling of openness in any home.