As a popular alternative to more traditional french doors and sliding patio doors, UPVC multi-fold doors can create an open plan feel for any type of building. The  ulti-facet panes fold back into a concertina style, allowing a wide opening offering unrestricted access.
The REHAU UPVC multi-fold door is a sophisticated door system which meets the demands of almost any property, enabling you to choose the number of panes to suit your needs. Dependent upon the size of the opening you can have up to a maximum number of 7 panes, covering a span of almost 5.5 metres and with the option of the master door being located on the right or left side, you have complete flexibility.
Integrated low threshold track is completely reversible allowing for doors to open in or out.
All our windows are reinforced, adding strength and durability, ensuring that our windows last longer.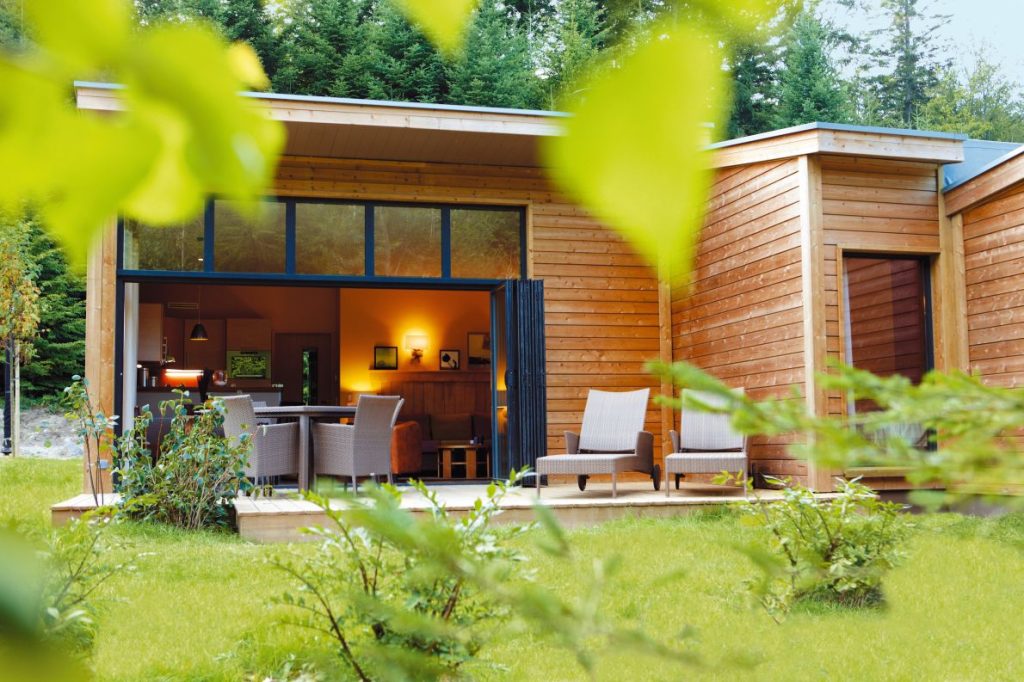 AGILA MULTI-FOLD DOOR STYLES AND SHAPES