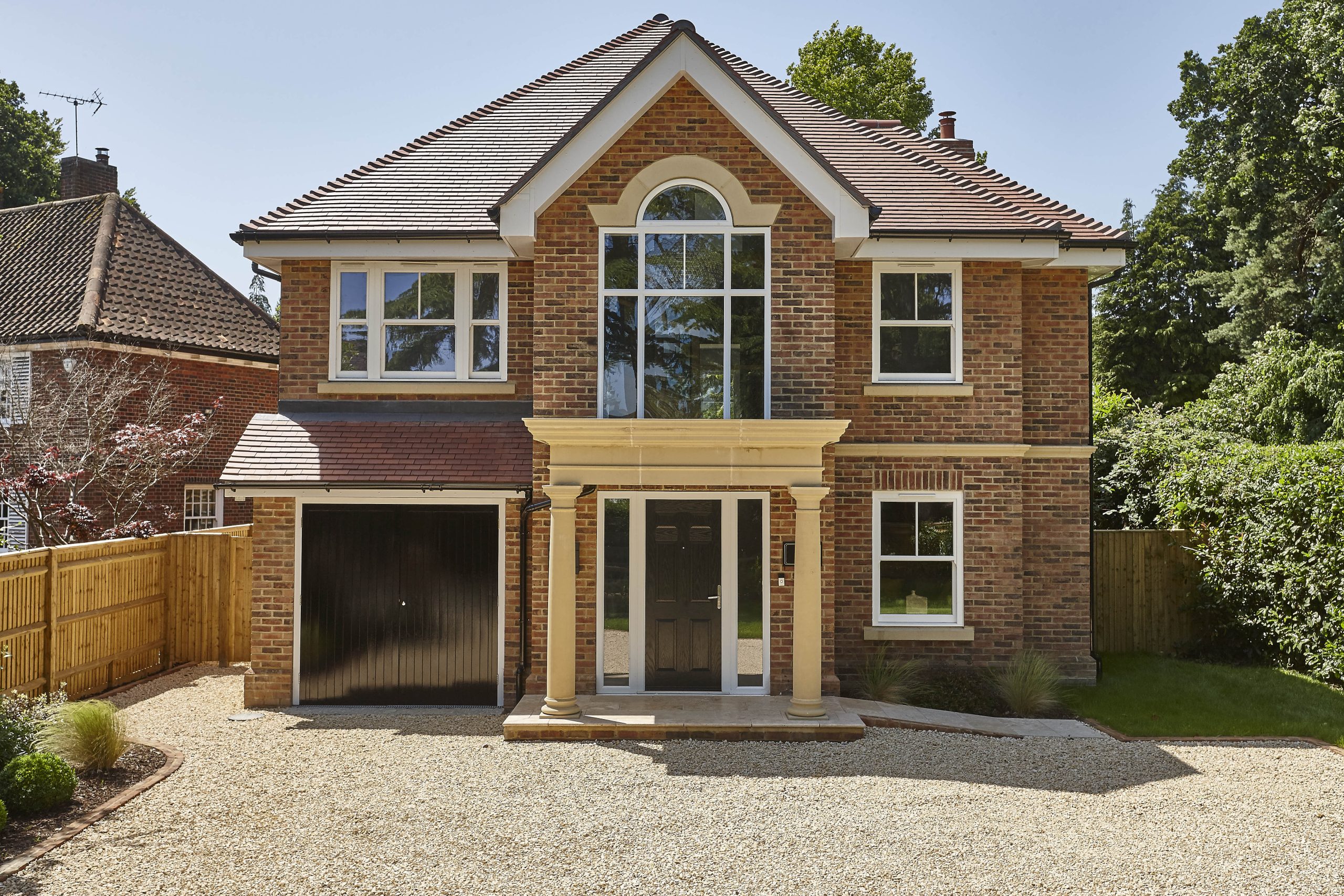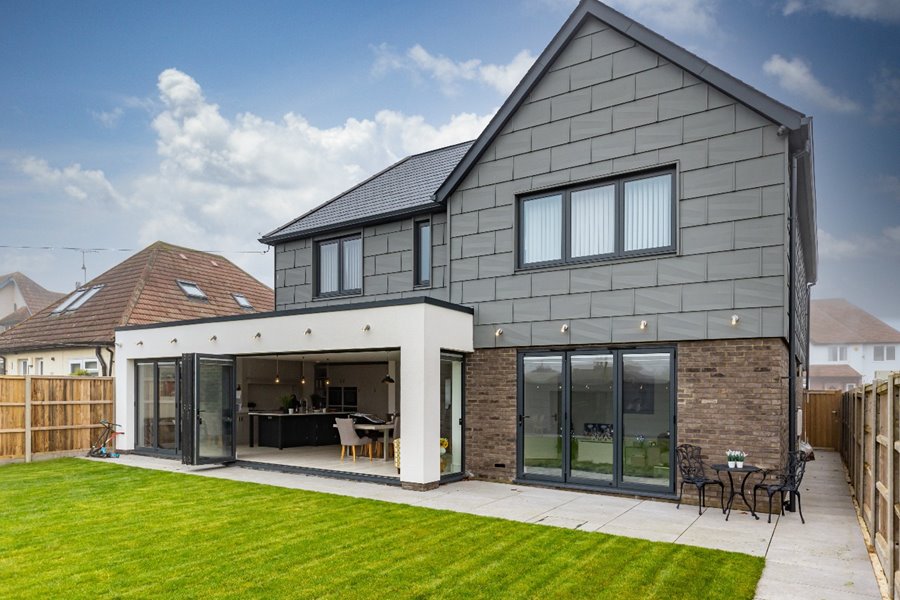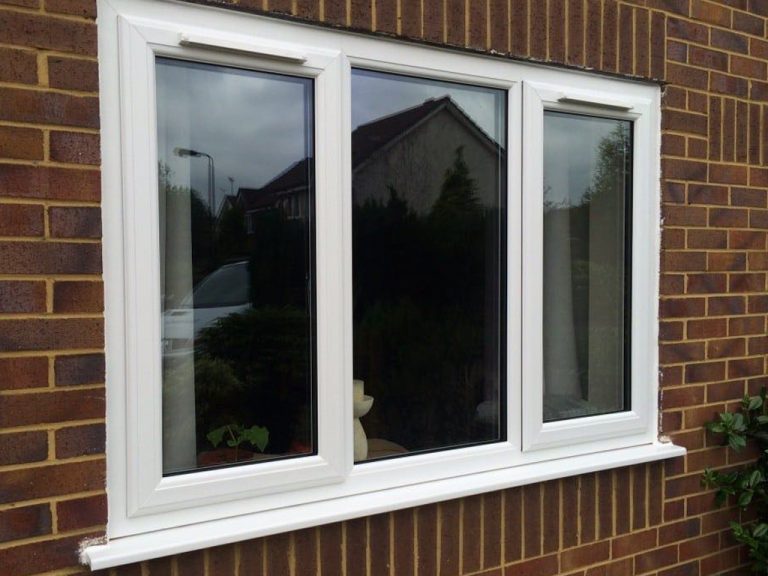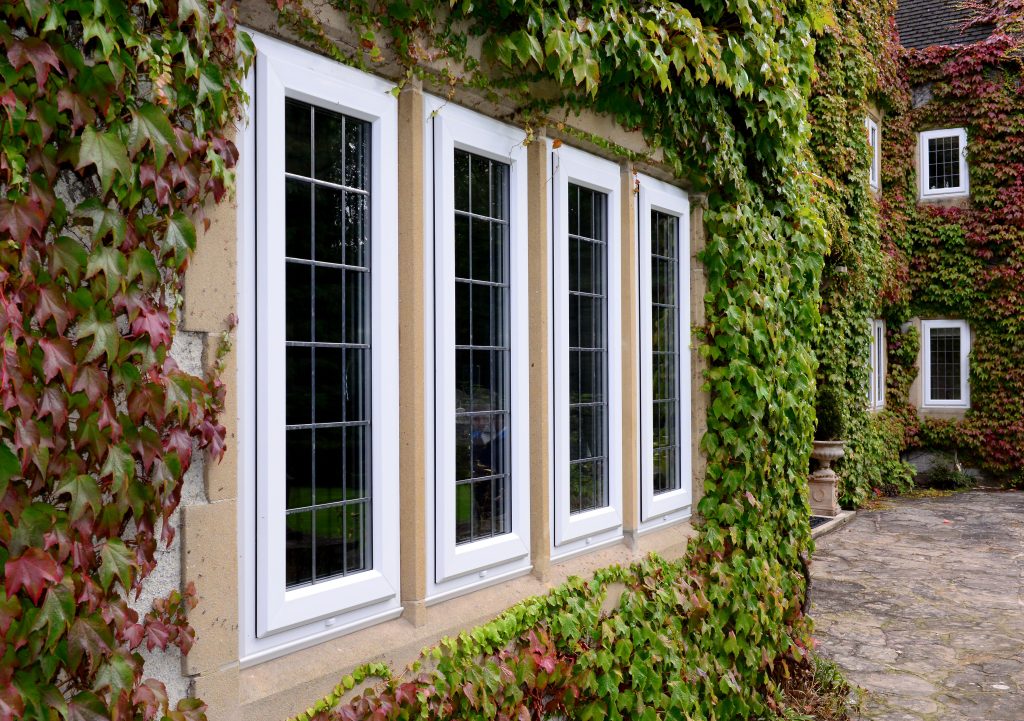 We carry out all manner of window and door repairs
Whether it is replacing a misted unit of glass, replacement hinges, a door or window mechanism or a new lock and barrel we are here to help.
Window and door mechanisms and locks
Where other companies will recommend a complete new window, we here at GL Glazing & Window Services will adjust, replace and maintain mechanisms. Our teams work exclusively with doors and windows which ensures that they have an extensive understanding of operation and mechanisms for all windows and door systems.
Replacement barrels in doors
Whether you have lost your keys, the key has become damaged in the lock and non-retrievable, we are here to help. We can replace your lock in your door to give you the security you need.
Hinge replacement or adjustments on windows or doors
At GL Glazing and window services, we can replace or adjust your hinges. Over a period of time, hinges can become damaged or need realigning. Give us a call and we will be more than happy to help whether it is replacing the hinges to get the door or window back in full working order or simply adjusting this to make sure its back to its working order.
We cover all repairs, even if not listed above so get in touch and we will be more than happy to help.